Cryptogamic Russian Information System
CRIS is the on-line information system, which cataloging biodiversity data of the cryptogamic organisms. Cryptogamic Russian Information System is a convenient tool of storage, integration, visualization and analysis of biodiversity data of cyanoprokaryotes, fungus, lichens, hepatics and mosses. This system allows you to access and input herbarium data as well as literature material, to make these information publicly available. CRIS is being continuously fulfilled with new data. Once again, we are actively inviting organizations and individuals who are wiling to publish biogeographical data through CRIS, for that, please, contact following person melihen@yandex.ru. 
The sections of CRIS:
CYANOpro is cataloging data of Cyanoprokaryotes biodiversity, with 822 species, 1362 samples, and 2208 literature records (07.01.2017).
Fungi is cataloging data of the biodiversity of Fungi, containing 1095 species and 582 herbarium samples (07.01.2017).
Lichens is cataloging data of Lichens biodiversity, containing 1520 species and 11091 herbarium samples (07.01.2017).
Hepatics is cataloging data of Hepatics biodiversity, containing 962 species and 42693 herbarium samples (07.01.2017).
Mosses is cataloging data of Mosses biodiversity, containing 927 species and 19595 herbarium samples (07.01.2017).
Funding:
CRIS being maintained with the RFBR grants: №12-04-3150 and 15-29-02662.
The CRIS is a node of the Global Biodiversity Information Facility (GBIF).       Also we are the part of Encyclopedia of Life (EOL).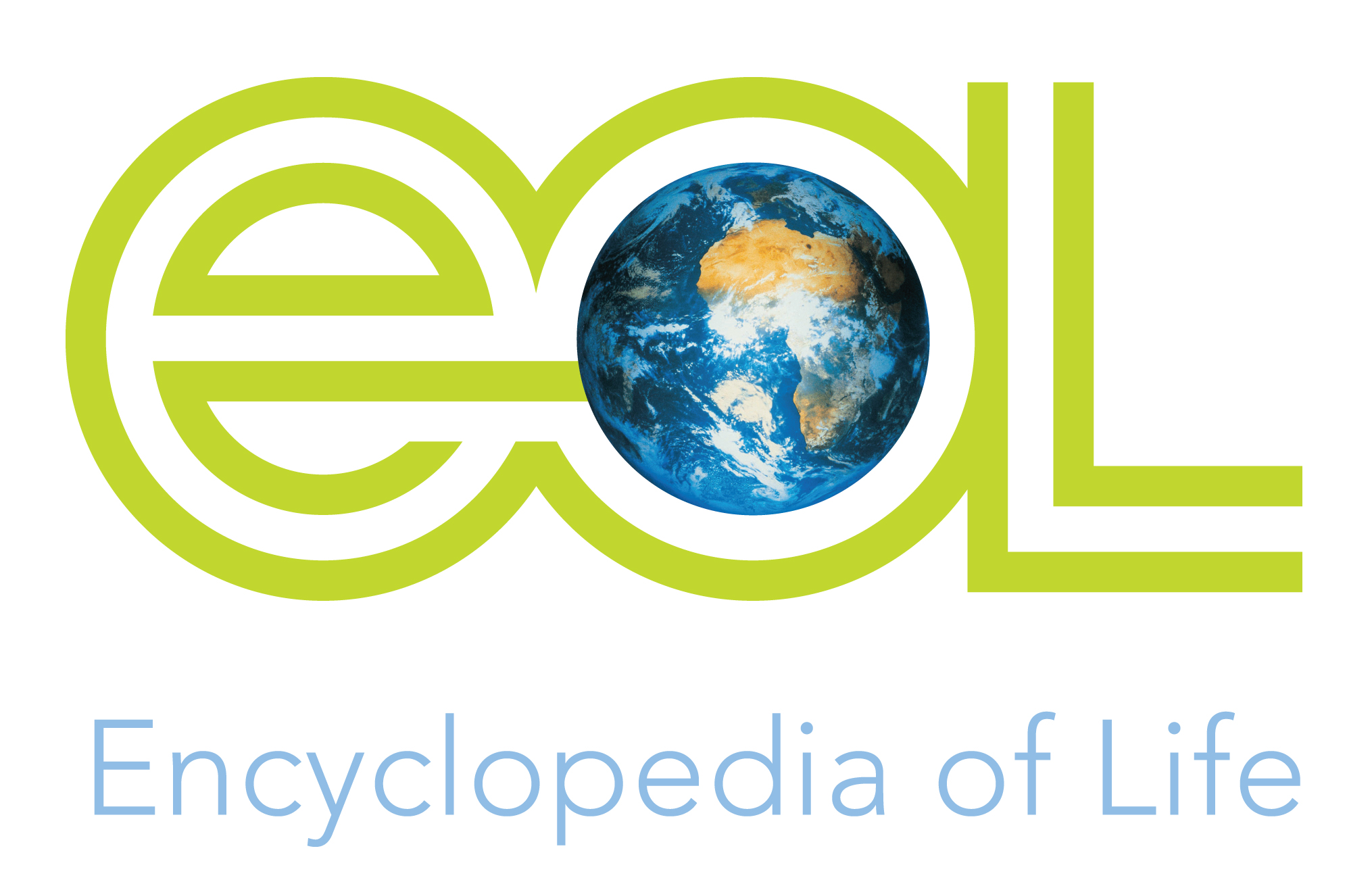 This site is licensed under a Creative Commons Attribution-ShareAlike 4.0 International.              
---

Login