Cryptogamic Russian Information System
CRIS is the online information system, which catalogs biodiversity data of the cryptogamic organisms. Cryptogamic Russian Information System is a convenient tool for storage, visualization, and analysis of biodiversity data of cyanoprokaryotes, fungi, lichens, hepatics, and mosses. This system allows scientists and the general public to access occurrence data of the cryptogams. Also, being the node of CRIS, it is possible to enter new data to the system. We are actively inviting organizations and individuals to share data through CRIS. If you are interested in publishing your data through CRIS, please, contact us, using following e-mail melihen@yandex.ru. 
The sections of CRIS:
CYANOpro is cataloging data of cyanoprokaryotes biodiversity containing 1114 species, 1637 herbarium samples, 1480 collections samples, 2391 literature records, and 87835 datasets from other sources (12.09.2018).
Fungi is cataloging data of the biodiversity of Fungi, containing 1095 species and 582 herbarium samples (07.01.2017).
Lichens is cataloging data of Lichens biodiversity, containing 1520 species and 11091 herbarium samples (07.01.2017).
Hepatics is cataloging data of Hepatics biodiversity, containing 962 species and 42693 herbarium samples (07.01.2017).
Mosses is cataloging data of Mosses biodiversity, containing 927 species and 19595 herbarium samples (07.01.2017).
Funding:
CRIS being maintained with the RFBR grants: №12-04-3150 and 15-29-02662.
The project is also supported: INEP KSC RAS, PABGI KSC RAS.
The CRIS is a publisher of the Global Biodiversity Information Facility (GBIF).       Also, we are the part of Encyclopedia of Life (EOL).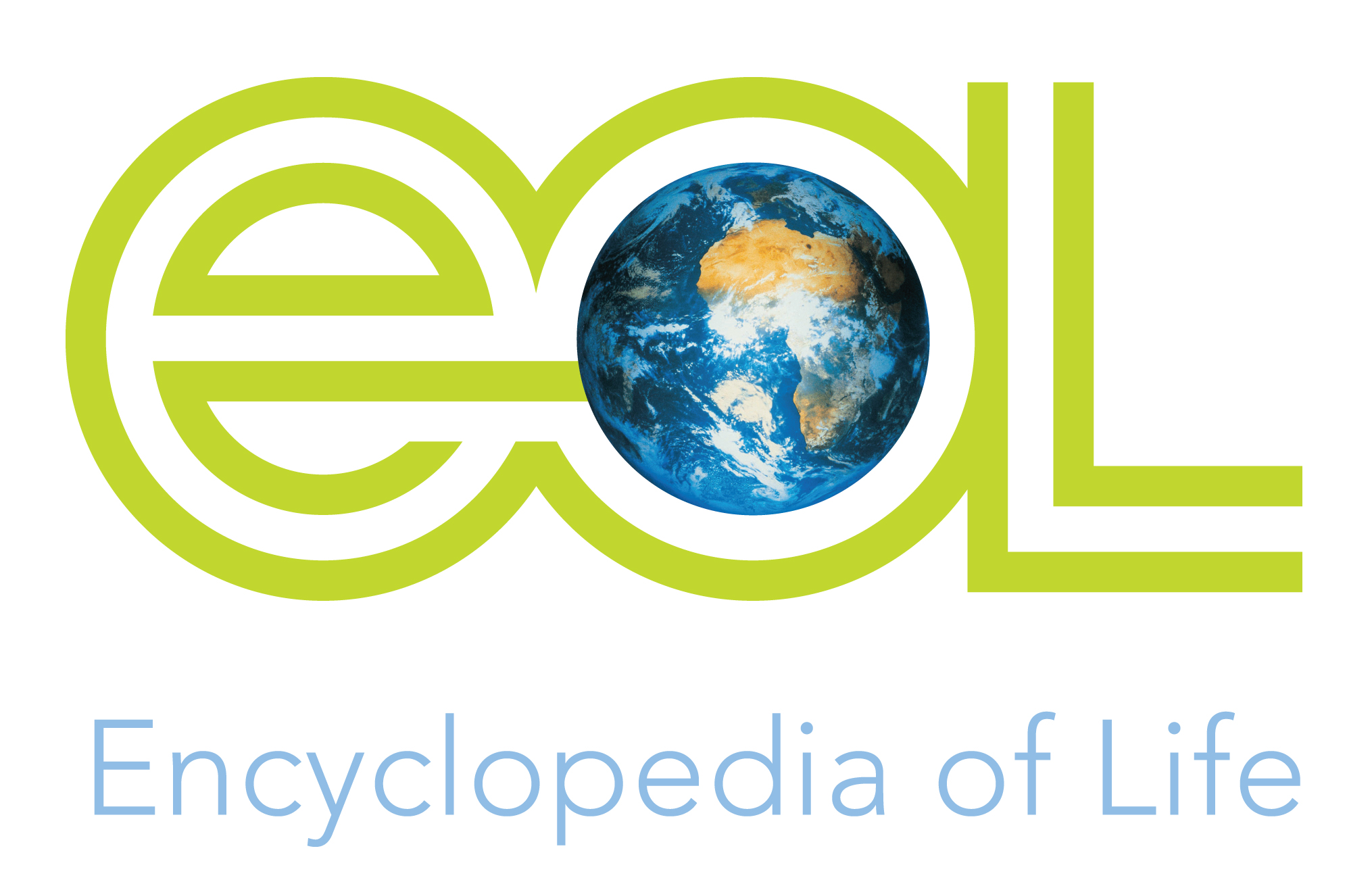 This site is licensed under a Creative Commons Attribution-ShareAlike 4.0 International.              
---

Login